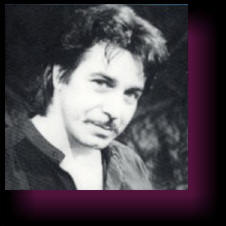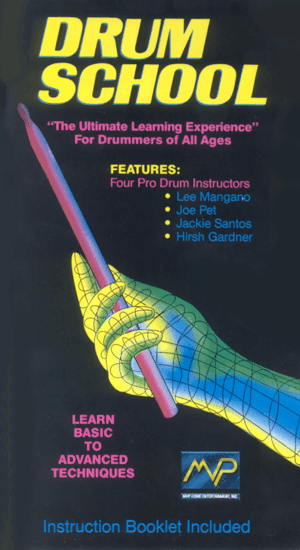 Joe Pet, from the "Joe Perry Project", (Guitarist Joe Perry of Aerosmith) takes various rudiments and shows how you can apply them to the drum kit using hand and foot combinations to develop four part independence. Joe is featured playing a solo utilizing his rock fusion style of drumming...
Want to be a
great drummer?
Then don't miss
the learning experience
of your life with


Email lee@area403.net

Copyright ©1989 by DRUMSCHOOL - ALL RIGHTS RESERVED
Order Online Now! or Mail Order Now!