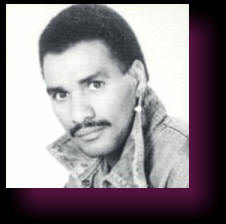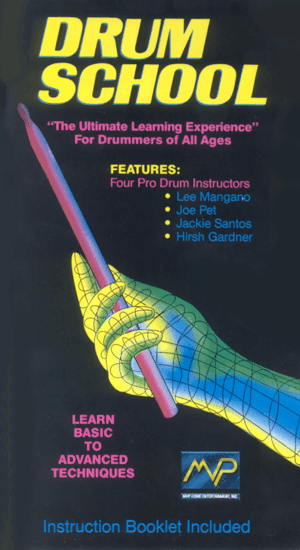 Jackie Santos, from "Tavares", demonstrates the importance of consistency in timing and strong attack on the drum kit. Jackie's specialty is "keeping the groove" and he shows how to use fills and still keep a solid groove...
Want to be a
great drummer?
Then don't miss
the learning experience
of your life with


Email lee@area403.net

Copyright ©1989 by DRUMSCHOOL - ALL RIGHTS RESERVED
Order Online Now! or Mail Order Now!