Order Online Now! or Mail Order Now!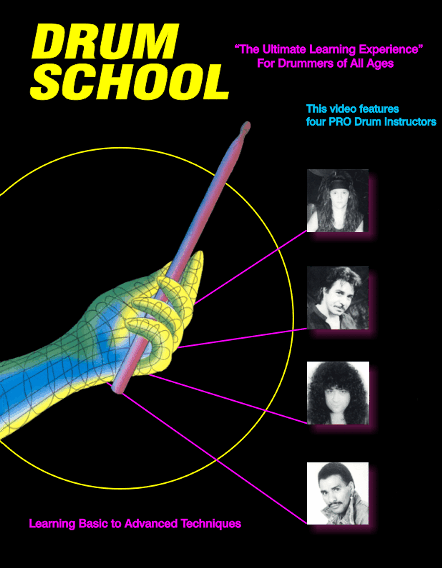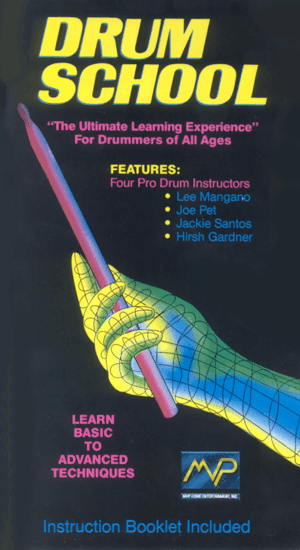 Lee Mangano
(N.R.G.)
Joe Pet
(Joe Perry Project)
Hirch Gardner
(New England)
Jackie Santos
(Tavares)

Volume I is the ultimate drum instructional video.
This exciting and unique tutorial consists of four professional drummers who, by combining their knowledge and experience, offer the learning drummer a variety of sticking techniques and a multitude of drumming styles all on one video. They take you from the basics right through to the advanced levels of drumming, breaking everything down so that all the teachings will be easily understood.
With DRUM SCHOOL Volume I you'll learn:
Rudiments
Rhythms
Four Part Fusion Drum Style
Latin & Funk Feels
Soloing
Over 20 Exercises in three meters
and lots more!
Want to be a
great drummer?
Then don't miss
the learning experience
of your life with


Email lee@area403.net

Copyright ©1989 by DRUMSCHOOL - ALL RIGHTS RESERVED
Order Online Now! or Mail Order Now!